SGFW 2015: THE WRAP-UP
Singapore Fashion Week (SFW) is over and done with and I must say it seems it has made a mark at least within the Asian fashion scene. Over and above the spectacular FW 2015 showcase of international fashion stalwarts such as DVF, Thakoon, Dion Lee and Victoria Beckham - I personally think it was the fact that this SFW provided a strong platform for local designers and labels to showcase their wares to the world was what made it a success. In itself, I was at awe with the amount of local talent available in Singapore and it was about time they were given the chance to shine.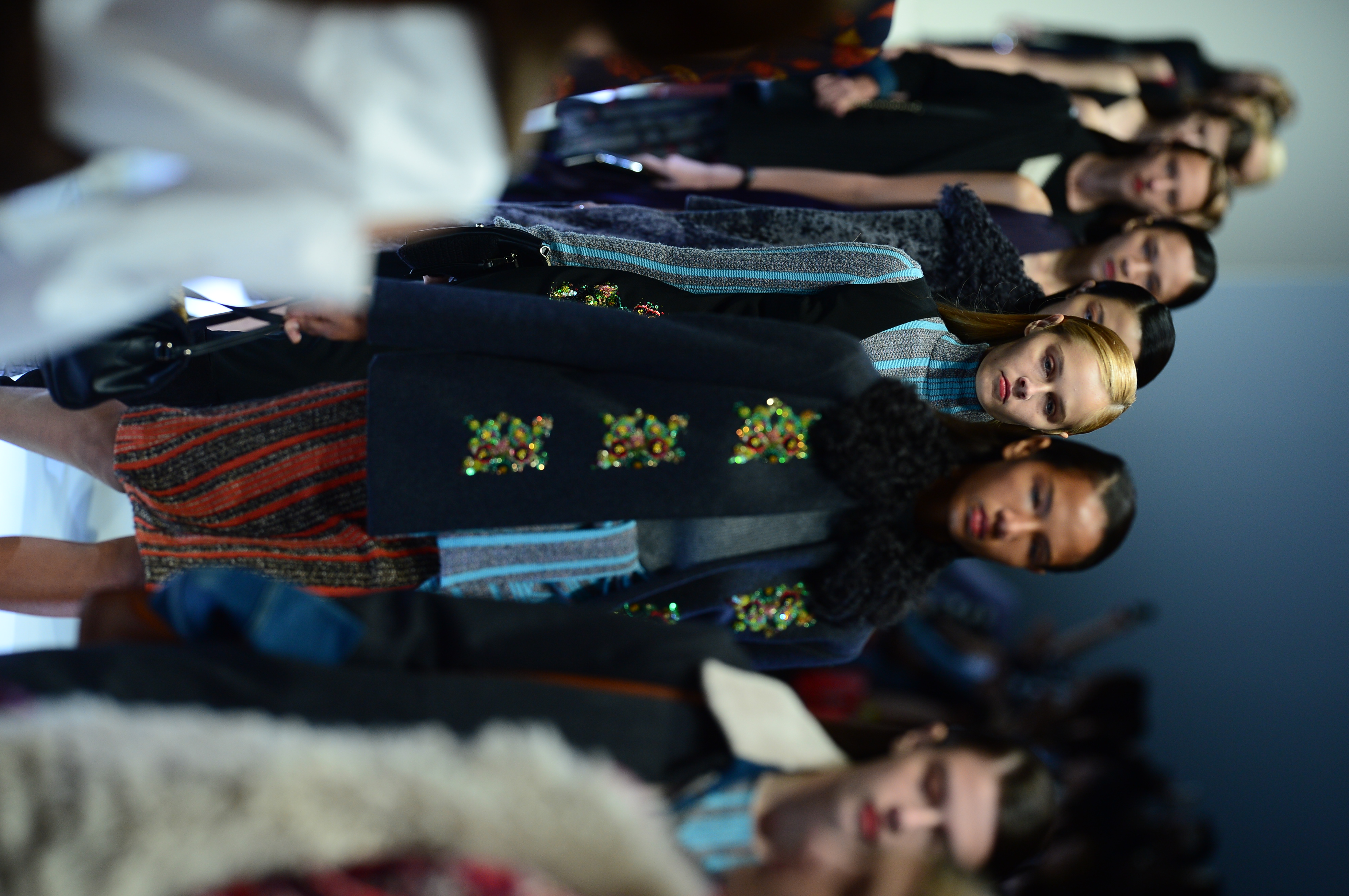 SFW's successful partnership with the Council of Fashion Designers of America (CFDA) was also monumental, as it helped cast international spotlight on 3 astounding local talents – Chelsea Scott-Blackhall of DZOJCHEN, Sabrina Goh of ELOHIM BY SABRINAGOH and Priscilla Shunmugam of Ong Shunmugam. This enabled these talents to tap into invaluable knowledge & feedback from visiting designers - Diane von Furstenberg, Thakoon Panichgul and Victoria Beckham - which in my opinion is a blessing not only for them but hopefully for the fashion industry at large; as it opens its doors to talent from this side of the world.
At this juncture I can only wait with bated breath for the next SFW - with the hopes that it would go beyond being an annual event to one that is at the very least bi-annual - following the footsteps of Fashion Weeks in Fashion Capitals worldwide. This way it would set the stage for a more permanent opportunity for local designers to flourish and boast of the amazing collections available here; bolstering not only the already strong fashion consumerism in this country but elevating it to that of art.