PSYCHEDELIC RESURGENCE
2015 seems to be a year for fashion brands in dire need of resurgence - and Coach is no stranger to this. Under the creative vision of Stuart Vevers - who previously worked with brands such as Loewe, Calvin Klein, Bottega Veneta and Givenchy - the still ailing fashion brand seems to show signs of hope with a very differentiated design point of view from what it is known for.
I was pleasantly surprised with the pieces invoking a '60s West Coast psychedelia. There was a degree of your typical clean-cut visage of masculinity with an underlying irreverence of counterculture. Utility meets a playful surf-punk persona. Though the show was showcased in London, the pieces are somehow still quite American sprinkled with the individuality of New York.
AELA's TOP PICKS from the COLLECTION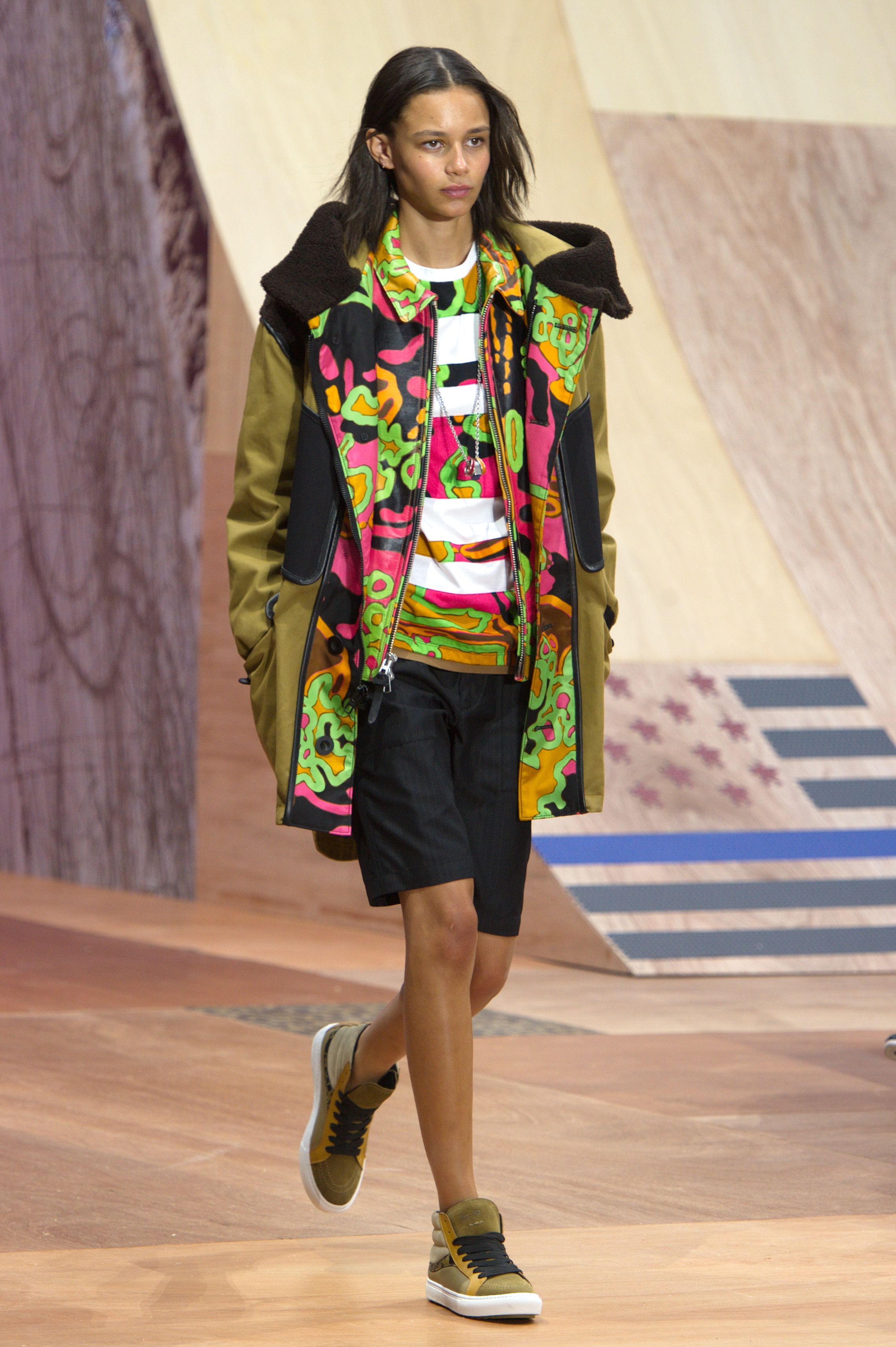 Well, if you're surprised with this collection wait till you see what Vevers has got in store for the ladies. Simply divine! This new path is making me reconsider Coach in a way I've never done so before. Let's just hope we see a continued path towards this psychedelic resurgence in the collections to come.
PHOTOGRAPHY and VIDEO from Coach