FASHION HOUSES
Seems like some of the Parisian fashion powerhouses are stepping up their games by establishing their respective identities even further. Fashion houses - as in actual locations or maisons for the French - help establish a brand's presence. Further, the houses typically reflect a label's identity. As such, location is a huge deal on top of the interior of the house. It gives one presence, strong visual identity and a powerful footprint. Growth of recent Parisian fashion houses - Saint Laurent Paris and Céline - are now showcased by news of grandeur locations and soon to be historic homes.
Yves Saint Laurent is moving to a new historic heritage site in the heart of the left bank: Penthemont Cistercian Abbey at 37 rue de bellechasse. Restoration work will begin and in 2018, the head office and showrooms will be located in this new location, close to the new couture house. This move I believe intends to evoke the Saint Laurent Rive Gauche in honour of course of its founding father. I would expect the renovation to bring to life the Saint Laurent aesthetic on top of the modern twist Slimane has given the brand. Sleek, romantic, black and white - powerful codes I hope this new location will bring to life.
Another Parisian fashion house recently made history by establishing headquarters and its first maison at 16 rue Vivienne. Céline finally joins the ranks of major fashion houses addressed in lucrative locations such as Chanel at 31 rue Cambon, Dior at 30 avenue Montaigne and Hermès at 24 rue du Faubourg Saint-Honoré.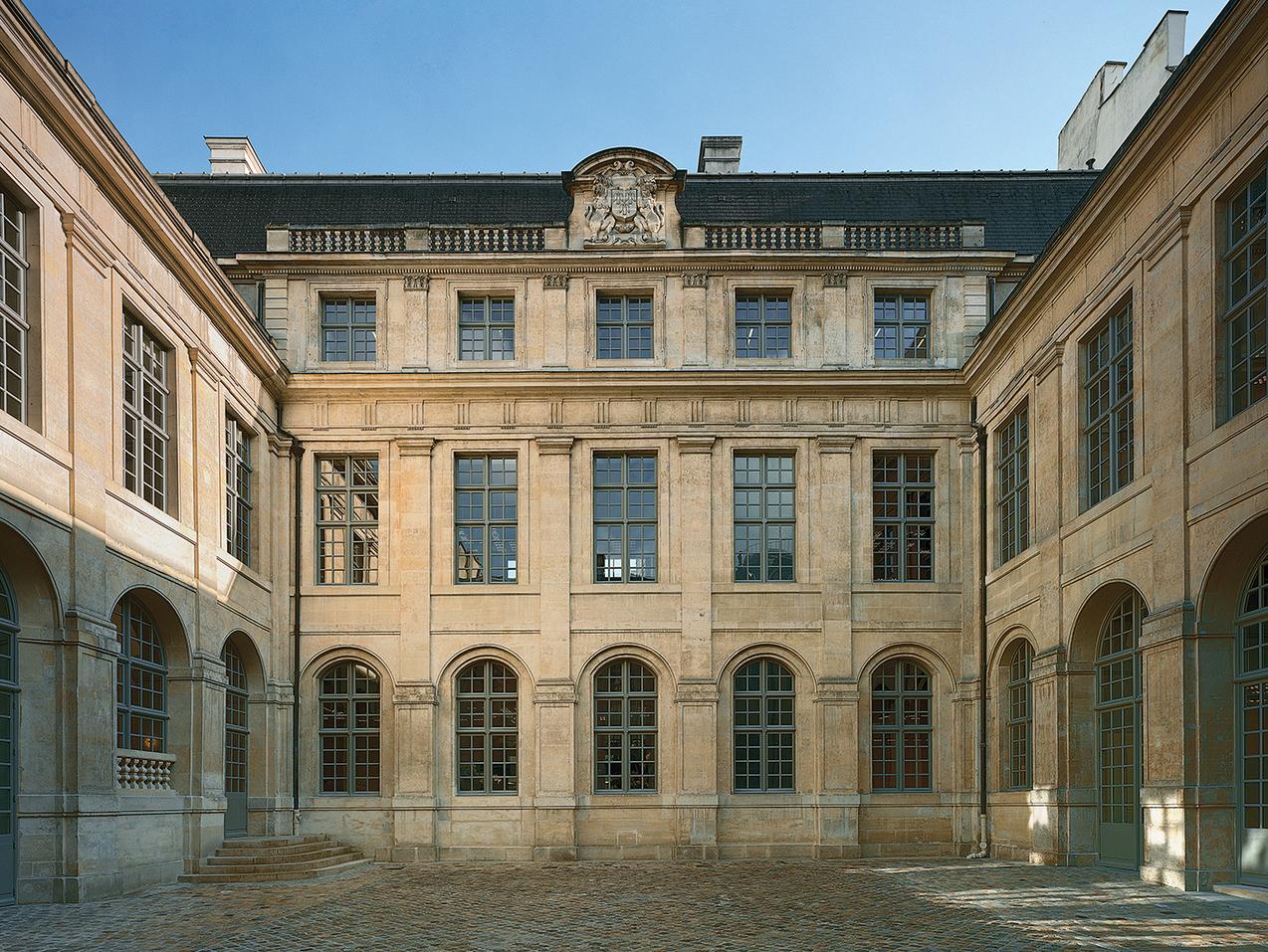 The brand's aesthetic is clearly seen - simple but statement-making - if not reflective of Phoebe Philo's strong design vision. This house in itself is a strong indication of the growth this brand has made through the years since Philo's inception as head designer. It has a classic and modern sense to it. Liveable yet avant garde, mirroring the designs Céline churn out season after season.